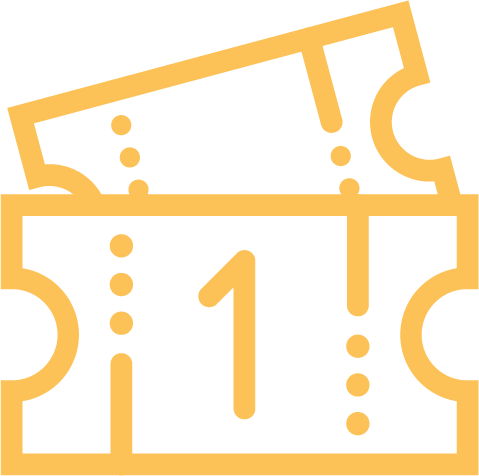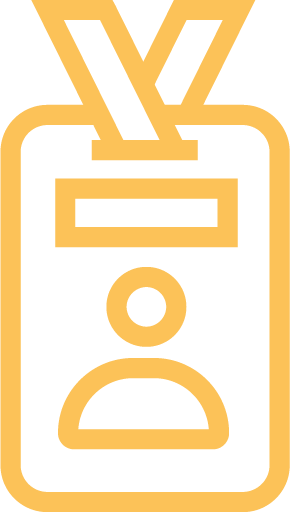 FAQs
How can I purchase tickets?
Tickets may be purchased at the Rio Rancho Events Center Box Office presented by Chalmer's Ford 9am – 4pm Monday – Friday or Online at Ticketmaster 24 hours a day, 7 days a week.
Call 505-891-7300 for information about upcoming events, group sales, premium services and more.
What forms of payment do you accept?
The Rio Rancho Events Center accepts all forms of major credit cards and cash.  A valid ID must be present with all credit card sales.  Personal and business checks will NOT be accepted.  Cash is the preferred payment for concerts.  Remember, that once tickets are purchased, all sales are final.  There are no refunds or exchanges.
How do I get will call?
Tickets already paid for but not received and complimentary tickets are available at the Rio Rancho Events Center Box Office presented by Chalmer's Ford Will Call window located on the east side of the Events Center near the main entrance. Will call is available one hour prior to the event and only the patron whose name is on the tickets may pick up the tickets with a valid ID card as identity verification. Tickets or passes left by touring personnel usually arrive in the box office approximately one hour before the event start time. Unfortunately, the Rio Rancho Events Center personnel has no way of knowing who is to receive tour personnel tickets until they are delivered to the box office.
How do I order wheelchair or other accessible seating?
Accessible seating is available for all events at the Rio Rancho Events Center. The Rio Rancho Events Center is equipped with elevators as well as special seating areas to accommodate your needs. Parking is available directly in front of the main entrance of the Events Center. Accessible Seating can be purchased by contacting the RREC Box Office at (505) 891-7300  or in person at the main box office. Accessible Seating can also be purchased online at Ticketmaster.
It is recommended that accessible seating is purchased in advance so that our staff can best recommend how to serve your needs.
Do I need a ticket for my child?
Discounted ticket prices for children are sometimes available for various shows. Age restrictions and the amount of discount vary by the event and are at the discretion of the touring act. Children under 2 are typically admitted free to the Rio Rancho Events Center so long as they are seated on the lap of an adult. Policies differ from show to show so please check Ticketmaster for specific show information or call  505-891-7300.
How do I find out about events as they go on sale?
What happens if an event is cancelled or rescheduled?
In the event that a performance is canceled or rescheduled, information is immediately sent to the local media for distribution and placed on the Rio Rancho Events Center website and event line. Please be aware that the best way for us to contact you is if you provide your email address and/or phone number to us when purchasing tickets. If an event is canceled, please contact us at 505-891-7300 and we will inform you on how to receive your refund.