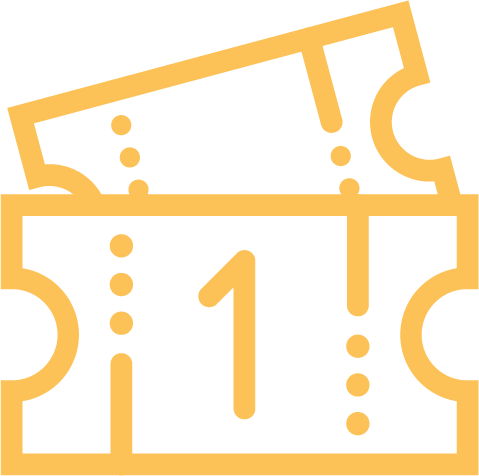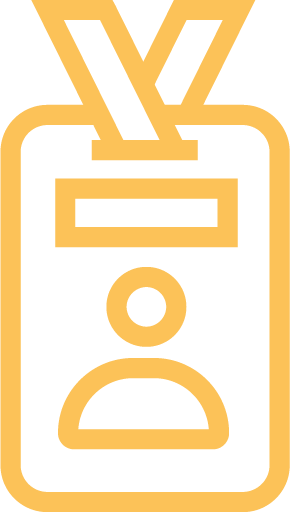 Safety Guidelines
The following outline of Patron Screening Guidelines at the Rio Rancho Events Center is our commitment to minimize risk and safeguard all who enter our facility.
This venue requires screening for everyone entering the facility during event preparations and the event.  This includes employees, contractors, vendors, teams/performers, concessionaires, suppliers, media and official patrons and ticket holders.
The level of search detail will depend on the threat to the venue as determined by the appropriate venue personnel. This may include Pat Down, Metal Detection and/or Bag Search.  Screening of patrons is voluntary. However, failure to allow screening will result in denial of entry.  
Proper Behavior is expected from all of our guests. Obscene language or gestures, abusive/rowdy behavior and physical confrontation will not be tolerated at our facility and will be cause for ejection and/or arrest.  Patrons making threatening statements will be taken seriously and immediately referred to law enforcement due to the potential of a violation of federal law.
These items are searched and/or prohibited from our facility.  Not limited to the following items
Food and Beverage including Alcohol
Backpacks and oversized Bags
Camera Bags & Diaper Bags can be admitted (must be thoroughly searched)
Briefcases
Purses (small clutch type purses are OK)
Bottles, Cans, Coolers & Liquid Containers
Illegal or prohibited Substances or paraphernalia
Fireworks & Other Projectiles
Luggage
Laser Pointers & Aerosol Cans
Weapons of any type Including pocketknives, Firearms, or any item that could be construed to become a weapon, including selfie sticks etc.
Noise-making devices (i.e.) horns, whistles, etc.
Large banners, Signs, & Stickers
Animals 
Any other items may be added and/or deleted from the list as needed per event or required by Event Promoters.