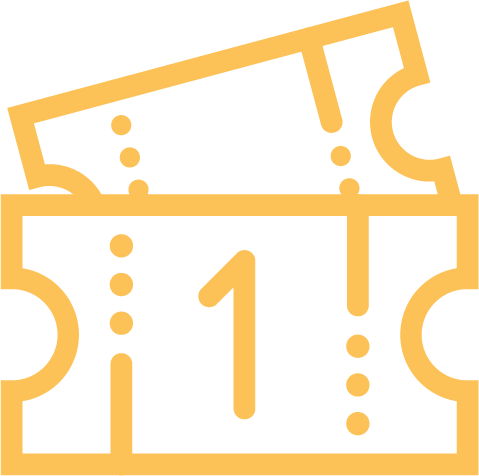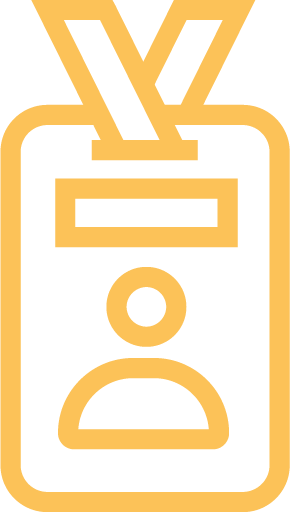 Arena Policies
The Rio Rancho Events Center strives to provide it's guests with a safe, comfortable and enjoyable atmosphere.  Therefore, the Events Center has established the following guidelines:
Guests interfering with other guests' ability to enjoy the events may be asked to leave.
Guests using foul or abusive language, or inappropriate or unacceptable gestures may be asked to leave.
Guests appearing impaired may be asked to leave and referred to the proper authorities.
Prohibited Items (CLEAR bags and Diaper Bags ARE allowed)
Outside Food and Beverage including Alcohol
Backpacks and oversized Bags (Diaper Bags are allowed)
Strollers and Car Seats
Briefcases and Luggage
Purses
Bottles, Cans, Coolers & Liquid Containers
Illegal or prohibited Substances or paraphernalia
Fireworks & Other Projectiles
Laser Pointers, Markers, & Aerosol Cans
Weapons of any type.Noise-making devices (i.e.) horns, whistles, etc.
Umbrellas
Inflatable Objects (Beach Balls, etc.)
Large banners, Signs, & Stickers
Animals
Any other items may be added and/or deleted from the list as needed per event or required by Event Promoters
No Re-Entry Policy
Once a guest or patron leaves the Event Center during an event, no re-entry is permitted unless another ticket is purchased.
Smoking/Alcohol
Smoking is not permitted inside the Rio Rancho Events Center or within 25' of the facility unless with the designated smoking area available. Alcohol is available in concession stands and is not allowed to be taken outside of the RREC facility unless in designated areas.
Cameras and Recording Devices
Only personal, non-professional cameras are permitted.  No audio, video or professional cameras of any kind are allowed without management approval.
Leaflets/Brochures
Distribution of any printed materials or selling of any items is prohibited on the Rio Rancho Events Center grounds, including the parking lots, walkways and inside the facility unless expressed permission is given by RREC management.
Re-selling of Tickets
Re-selling of tickets by private parties is prohibited on the Rio Rancho Events Center's properties.
Sales of Illegal Merchandise
Selling of illegal merchandise (merchandise not sold under the approval of Rio Rancho Events Center management) is prohibited on RREC's property as well as by the city ordinance.