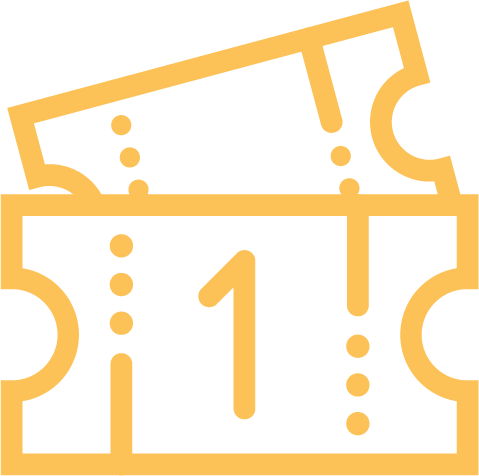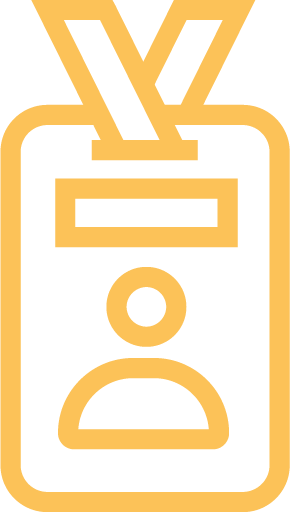 Group Experiences
CONTACT GROUP SALES
The Rio Rancho Events Center Group Sales Department is proud to offer our guests many different entertainment options. Group Sales offers a one-stop shop for entertaining your guests, rewarding employees, and saving money! E-mail rrec.groupsales@spectraxp.com.
GROUP SALES DISCOUNTS
By being a part of the Group Sales program your group will receive discounted tickets while saving you valuable time and money. Anyone can be considered a group, whether you are a company, organization, church, youth group, or simply a group of friends or family. Groups generally consist of 10 or more members depending on the event.
UPCOMING GROUP EVENTS
TOBYMAC

TOBYMAC Hits Deep Tour is back for another year! The 2022 lineup ft. TOBYMAC & the DiverseCity Band along with Crowder, CAIN, Cochren & Co., and Terrian. You do not want to miss this night of hit music and fun! Make plans now for a night you won't forget.
TOBYMAC Hits Deep Tour is supported nationally by KLOVE, and Air1 Radio, Food for the Hungry, and Altrua HealthShare.
You can save up to $11.88 per ticket when you make a group purchase of 10+ tickets.
Email rrec.groupsales@spectraxp.com to purchase group sales today!