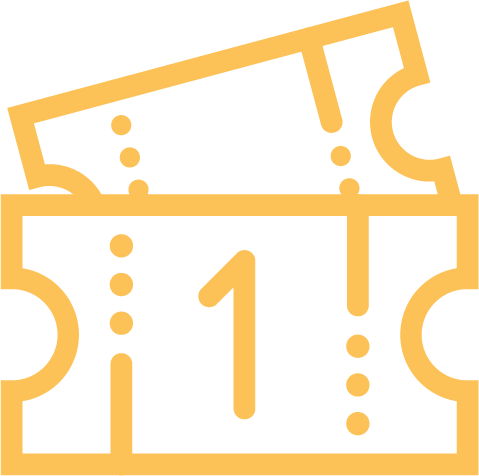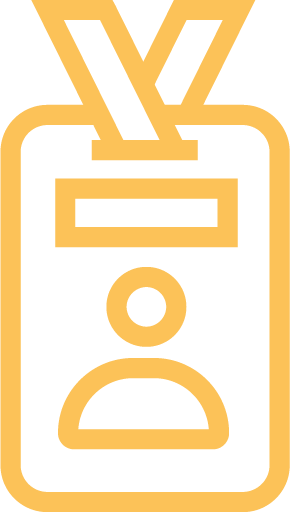 Group Experiences
CONTACT GROUP SALES
The Rio Rancho Events Center Group Sales Department is proud to offer our guests many different entertainment options. Group Sales offers a one-stop shop for entertaining your guests, rewarding employees, and saving money! E-mail rrec.groupsales@spectraxp.com.
GROUP SALES DISCOUNTS
By being a part of the Group Sales program your group will receive discounted tickets while saving you valuable time and money. Anyone can be considered a group, whether you are a company, organization, church, youth group, or simply a group of friends or family. Groups generally consist of 10 or more members depending on the event.
UPCOMING GROUP EVENTS
The World Famous Harlem Globetrotters
The World-Famous Harlem Globetrotters are bringing their newly reimagined Spread Game Tour to the Crown Coliseum on Saturday, September 4, 2021 at 7:00PM. This new tour is a basketball event like no other. Ankle-breaking moves, jaw-dropping swag, and rim-rattling dunks are only some of the thrills you can expect from this fully modernized show. Part streetball from the players who defined it, part interactive family entertainment, the new tour will show off the best of the Globetrotters in a dazzling exhibition of talent and game.
You can save up to $25.00 per ticket when you make a group purchase of 10+ tickets.