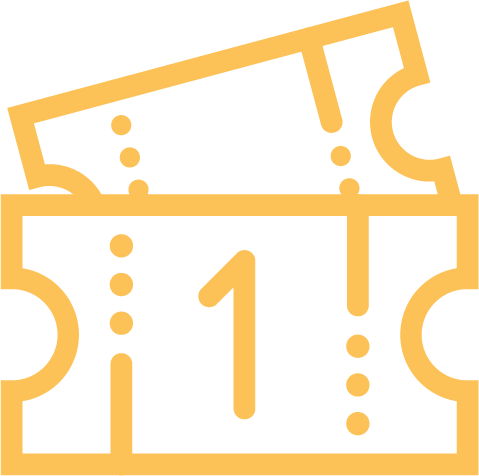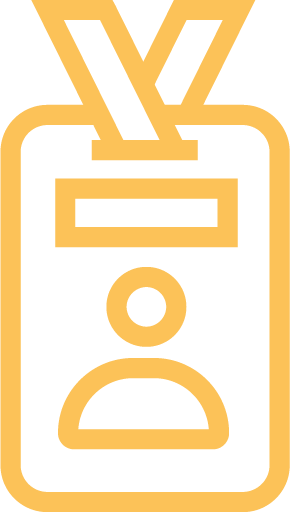 Employment
Employment Opportunities with Global Spectrum at Rio Rancho Events Center
For all employment inquiries contact Stacia Winters at stacia.winters@spectraxp.com.
GUEST SERVICES/PARKING STAFF (Part Time)
Department: Events
Reports to:  Event Manager
Positions: Guest Services/Security and Parking
Hours: Part-time, based on event schedule
We are looking for a dynamic individual that can help take our customer service quality to the next level. The ideal candidate must be able to work various events and respond well in a team setting.
QUALIFICATIONS:
Ability to work varied schedule based on events (including nights and weekends).
Strong communication and problem solving skills.
Outstanding customer service skills, ability to learn quickly and adapt to various environments and needs based on each event.
Over 18 years of age and able to pass a criminal background check.
JOB DUTIES:
Attend pre-event trainings and briefings as scheduled.
Use a two-way radio effectively to communicate needs and issues.
Guest Services

Greet patrons as they enter the venue.
Scan tickets and assist patrons into the venue.
Assist patrons with locating seats, restrooms, etc.

Security:

Verify no prohibited items enter through the arena through bag searches and wand procedures.
Monitor crowds and report suspicious behavior.
Guard restricted areas and backstage.
Ensure there is no unauthorized entry into venue outside of ticket doors.
Assist in ensuring safety of all performers and patrons.

Parking:

Attend parking lots to assist patrons.
Monitor lots and report suspicious behavior.
Assist in directing traffic before and after shows to ensure safe and efficient ends of each performance.