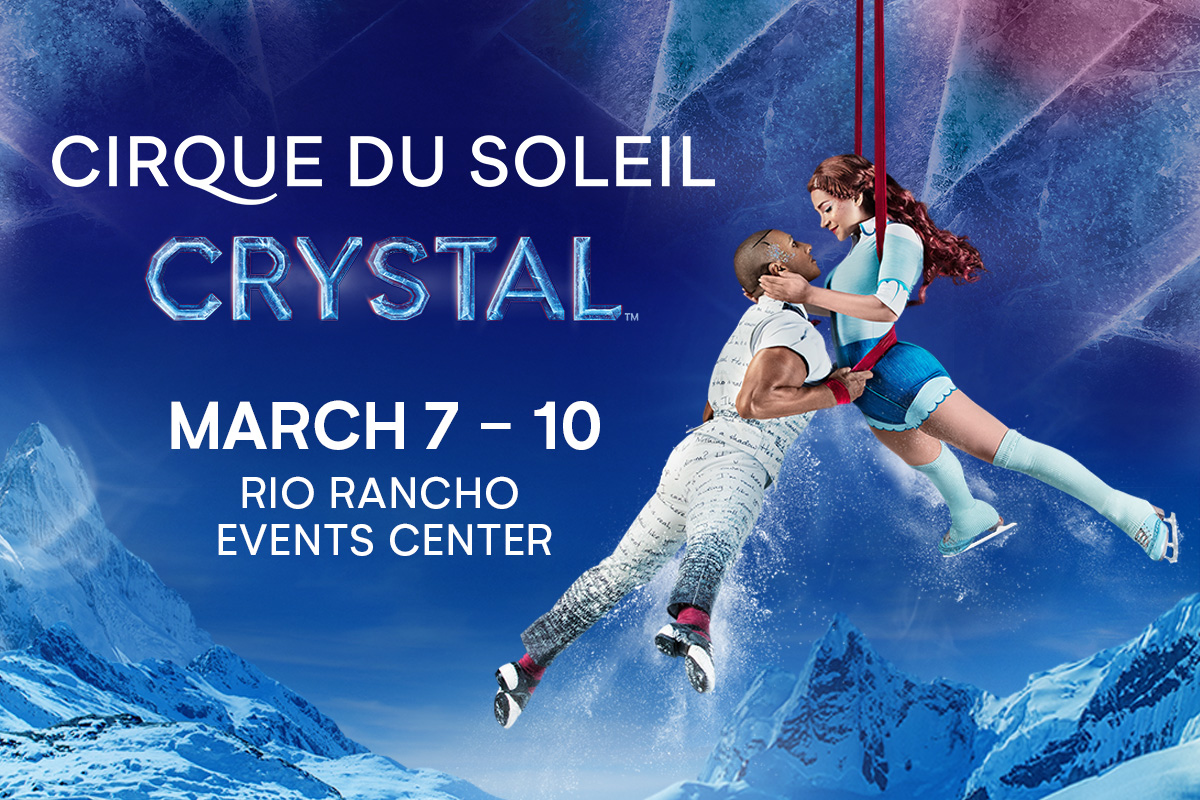 Cirque du Soleil: CRYSTAL
MARCH 7 – 10, 2024 – 5 performances
ABOUT THE SHOW – A breakthrough ice experience CRYSTAL is Cirque du Soleil's 42nd creation and explores the artistic possibilities of ice for the first time. This unique production pushes boundaries of performance by combining stunning skating and acrobatic feats that defy the imagination.
Watch as world-class ice skaters and acrobats take their new frozen playground with speed and fluidity as they challenge the laws of gravity with never-before-seen acrobatics.
Follow our lead character, Crystal, on an exhilarating tale of self-discovery as she dives into a world of her own imagination.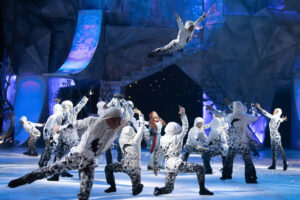 CRYSTAL invites you to suspend reality and glide into a world that springs to a colorful life with astounding visual projections and an original score that seamlessly blends popular music with the signature sound of Cirque du Soleil.
CRYSTAL features an international cast composed of figure, extreme and freestyle ice skaters, acrobats, musicians and a comic character. Eighteen different nationalities are represented in the cast.
ON SALE NOW!
KIDS – ASK YOUR PARENTS TO DOWNLOAD YOUR CIRQUE DU SOLEIL – CRYSTAL ACTIVITY SHEET!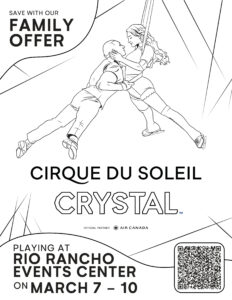 Visit our Calendar for all upcoming events -> Calendar