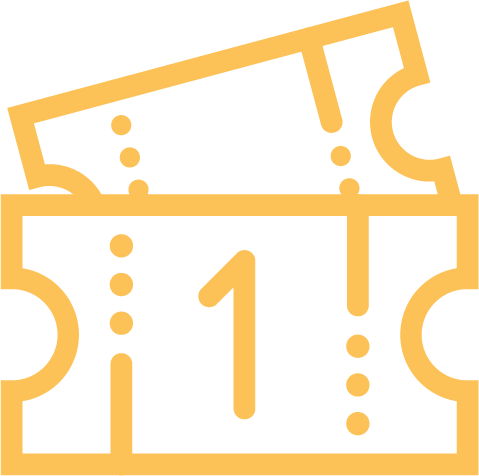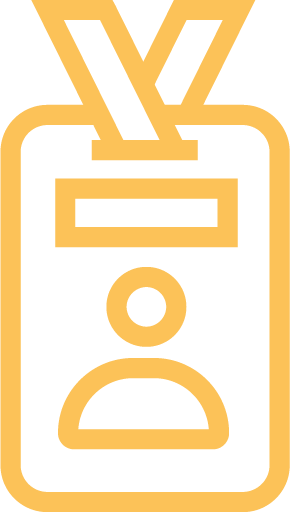 Advertising Opportunities
THE RIO RANCHO EVENTS CENTER WORKS WITH YOUR COMPANY TO DETERMINE:
The best sponsorship investments available
How to integrate your sponsorship into your marketing plan 360 degrees
Develop metrics to determine ROI for your sponsorship
Measure public response to your sponsorship
…SO YOU CAN MEET AND EXCEED YOUR MARKETING OBJECTIVES.
DEVELOP A SPONSORSHIP PLAN
The Rio Rancho Events Center will help you develop a sponsorship plan that will communicate your message with impact and frequency through the following channels:
Building signage
Naming rights
Preferred vendor rights
Booth displays
Website presence and click through opportunities
Interactive social media games and contests sponsored by your company
Special ticket discounts and offerings made available only to your specific client base
Hospitality marketing
Single event sponsorship
Theme night giveaways
Couponing
Your idea HERE!
Please call the business development department at (505) 891-7338 to discuss your unique marketing needs with venue marketing experts.