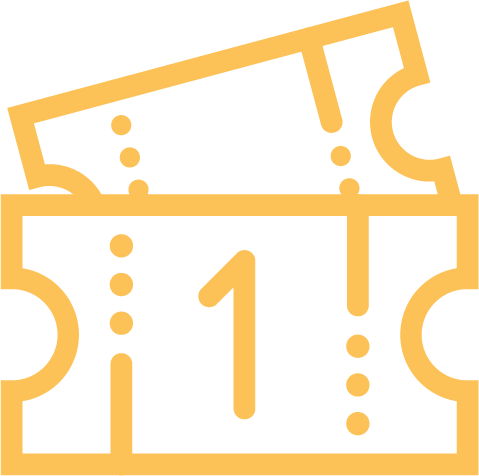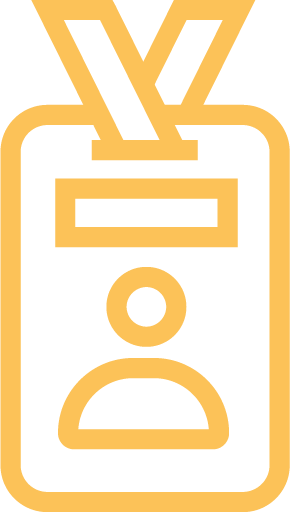 COVID-19 Regulations
COVID-19
Currently, patrons attending events at the Rio Rancho Events Center do not require a vaccine to enter the facility. However, if the artists or touring act requires vaccines or negative tests for entry then vaccine proof or a negative test within a certain time frame must be shown to enter the facility. This can change at anytime at the venues, artists, or governments discretion. ALL PROCEDURES ARE SUBJECT TO CHANGE DEPENDING ON EACH PARTICULAR EVENT.
MASKS ARE NO LONGER REQUIRED AT THE RIO RANCHO EVENTS CENTER
Masks are available for use if requested and social distancing is encouraged where possible.